Who are our members?
"We are the first point of contact for health care. We are medical detectives, and a supportive ear, and use our training to identify and treat conditions that are sometimes invisible to the naked eye." President Dr Samantha Murton.
Membership to The Royal New Zealand College of General Practitioners or Division of Rural Hospital Medicine is usually by studying general practice or rural hospital medicine. You automatically become a member when you join our programmes of study towards Fellowship. Membership is also available to vocationally registered GPs and Rural Hospital Medicine doctors wanting to participate in the College's CPD programme.
Overseas trained doctors can study to become New Zealand specialist GPs or Rural Hospital Doctors too. All our members must abide by the College rules, the College Members Code of Conduct, and everyone pays a membership fee.
Changes to your membership
We need to know if something has changed that might affect your membership. If you've had a change in circumstance, like retiring from practice, that affects your income or hours, please fill in relevant form:
It helps us to know if you have a College member in your family who has died so we can update our database and stop sending invoices for membership fees.
Please email us at membership@rnzcgp.org.nz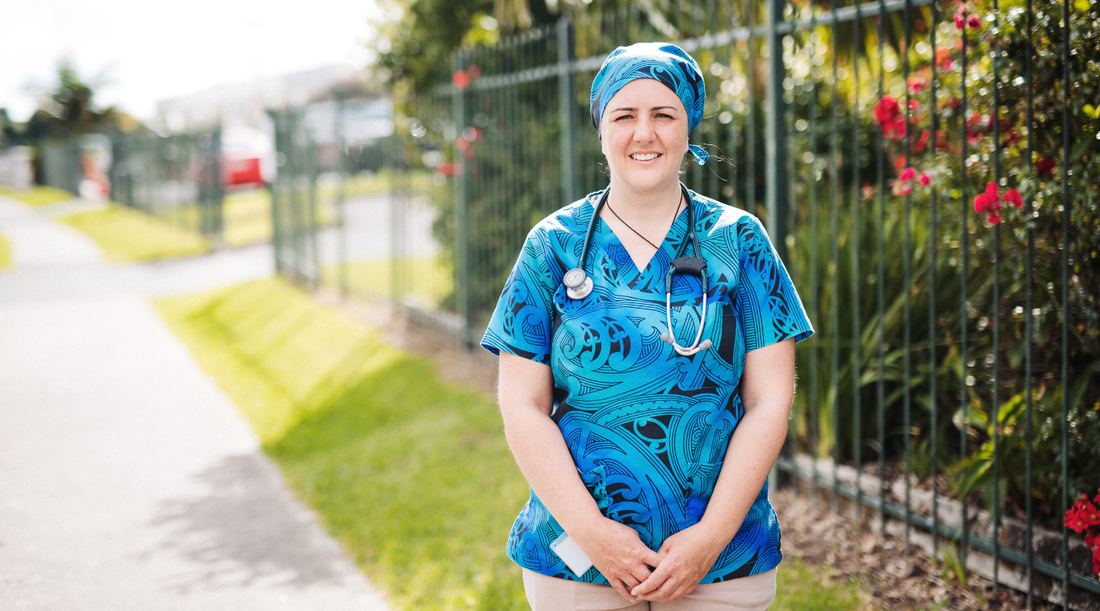 Joining or rejoining the College
The College is happy to provide a letter of good standing that helps members apply for practice registration or to other colleges. Our letter, on College letterhead, will summarise your Annual Maintenance Programme (AMP) or Continuing Professional Development (CPD) credits. It will outline your history with the College and give relevant information like the date you joined, intake type (e.g. joined under the GPEP training programme), exam pass dates (clinical and written), and Fellowship date.
The letter confirms that you are participating in your recertification programme and are in financial good standing with the College.
Complete a letter of good standing request form.
For assistance or additional questions, please email membership@rnzcgp.org.nz
We don't charge for letters of good standing but do have fees for other services.
Verification of credentials
$75.00
Administration fee for the College supplying proof that you have the credentials you claim