Featured event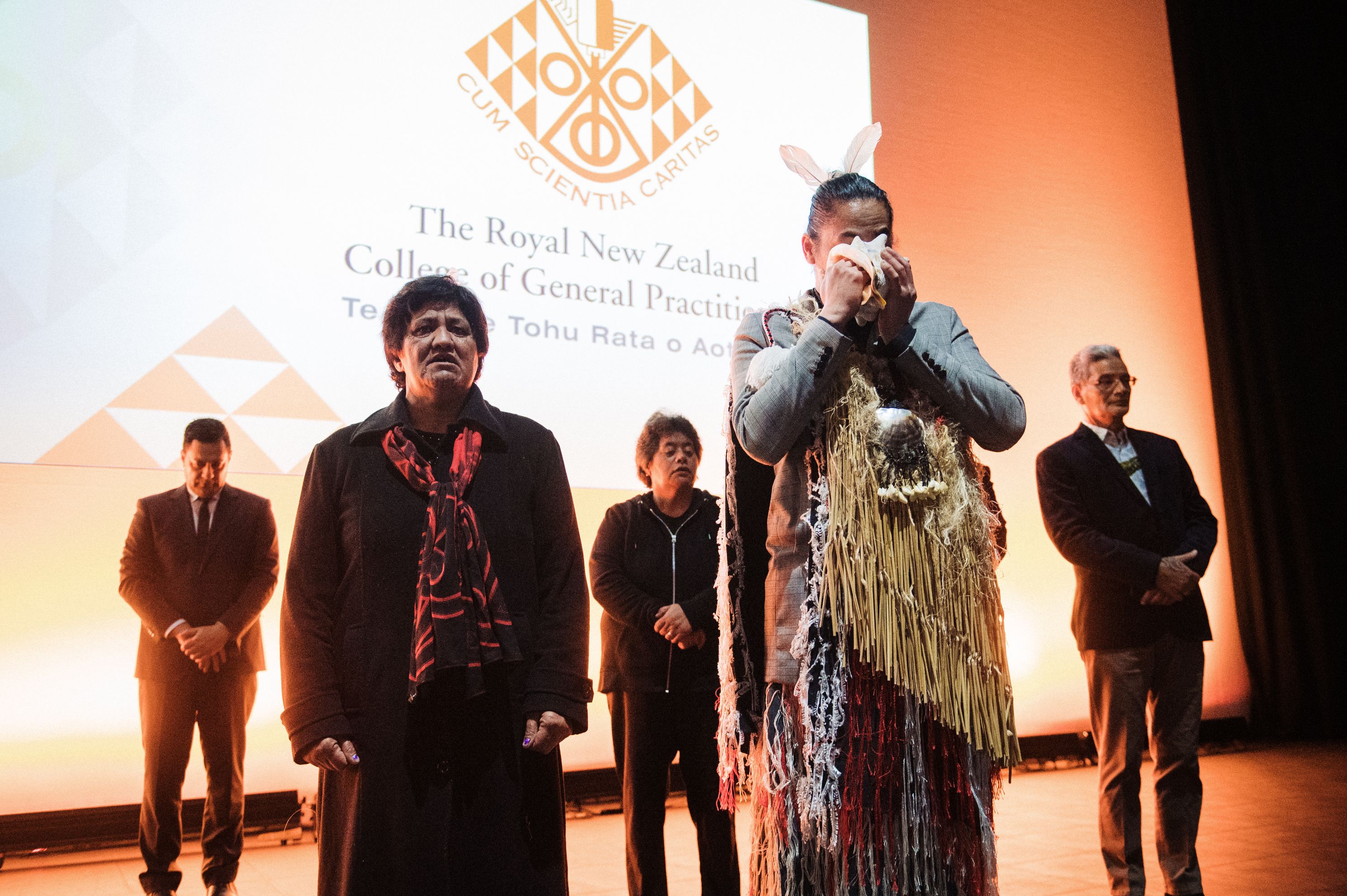 GP23 conference
GP23: the conference for general practice will be hosted in Tāmaki Makaurau Auckland, the City of Sails from Friday 21 to Sunday 23 July 2023 at the Aotea Centre.
Find out more
Events calendar
Upcoming events
THE SPENCER HOTEL 9/17 BYRON AVENUE TAKAPUNA AUCKLAND, 0622 | CONTINUING MEDICAL EDUCATION
Non-Melanoma Skin Cancer Seminar
17 June 2023 - 17 June 2023
8:30 AM - 5:00 PM
Hosted by MelNet with support from NZ Skin Cancer Doctors, this one-day seminar will improve your understanding of best practice prevention, diagnosis and management of common and rare non-melanoma skin cancers.
View event
AOTEA CENTRE 50 MAYORAL DRIVE AUCKLAND, 1010 NEW ZEALAND | CONFERENCE
GP23: the Conference for General Practice
21 July 2023 - 23 July 2023
9:00 AM - 5:00 PM
hosted by the Royal New Zealand College of General Practitioners.
View event
AUT EVENTS 55 WELLESLEY STREET EAST AUCKLAND, NEW ZEALAND | CONTINUING MEDICAL EDUCATION
The Future of Medicine Conference
15 September 2023 - 16 September 2023
9:00 AM - 5:00 PM
This conference is for anyone who wants to be at the forefront of medicine.
View event