Curriculum for General Practice
The Royal New Zealand College of General Practitioners' curriculum for general practice has been updated in 2022 to reflect the complexity of our work and the ever-changing health environment. The curriculum for general practice training needs to be modern, easy to use, and future focused.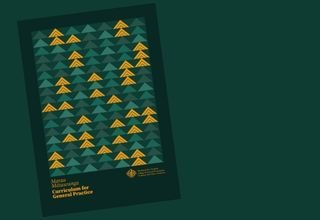 As the needs of our patients change, so too will community-based healthcare. We will continue to adapt, develop, and reassess what we are teaching and how we are working to make sure we are training towards the equitable outcomes that we are aiming for.